This tutorial will take you through the process of creating a music background step by step. If you like working on Illustrator then today I am going to teach you a very nice tutorial, which is going to help you a lot in becoming the professional designer. You will also get to know about the hidden/special effects present in the illustrator with the help of this tutorial. So let us get started. In this tutorial, we draw all objects from scratch in illustrator only and will not import any object from outside.
Difficulty:
Easy
Requirements:
Adobe Illustrator
What will you get?
Instant download of PDF e-book (16 pages, 45 steps)
Comes with Ai file for easy reference
Detailed step by step tutorial to draw a nice music background with speakers
Tutorial Preview:
38. Now take the mesh tool and fill the green color on the side.
39. Similarly fill the red color in the side.
40. One by one put 2 more colors on the upper part.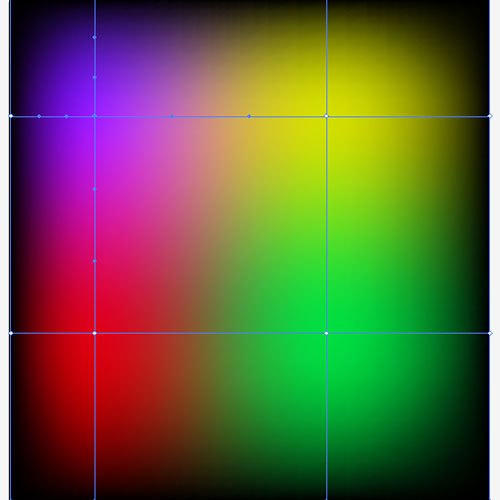 41. Now place this colored box on the background.
42. After placing the colored box go to transparency and select the overlay option.
43. After selecting the overlay option our image will look like this.
... end of preview. Sign up for premium membership to read the whole tutorial!