This illustrator tutorial will show you how to create an awesome realistic vector wine glass with grapes. You will learn how to draw transparent glass textures and reflection effects in Illustrator. I will also show you how to use gradient mask effectively in this tutorial. This tutorial will suit intermediate to advanced users. Sign up for premium membership to start learning to draw great looking glass today!

Difficulty:
Intermediate
Requirements:
Adobe Illustrator
What will you get?
Instant download of PDF e-book (67 steps)
Detailed step by step tutorial
Learn to draw a vector wine glass
Comes with Ai file for easy reference
Tutorial Preview:
1. Let's start by drawing the red grapes as shown below.
2. To draw such an object is pretty simple. All you have to do is create some oval paths with gradients of your choice. I have created some steps to explain the process.
3. Using the same techniques, let's draw another grape.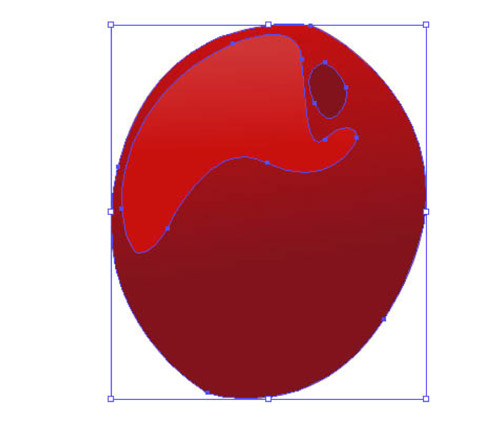 4. This is a simple object with just two paths. It's amazing what you can achieve with just gradients.
5. Some of the grapes were drawn using multiple layers. As these stay in the background, they don't need much detail.
6. To create more variations, I created another grape. Follow the below steps to create it.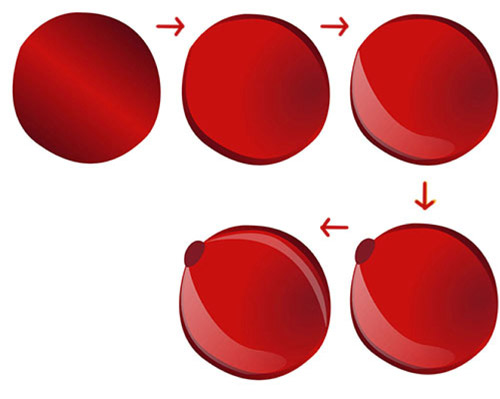 ... end of preview. Sign up for premium membership to read the whole tutorial!